Plenary sessions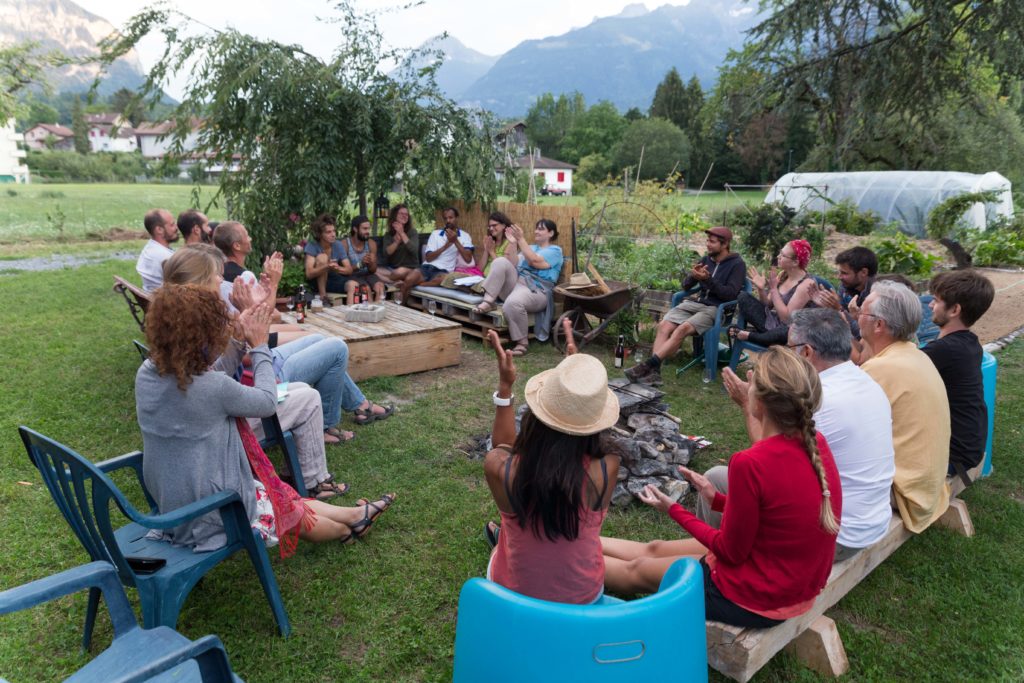 Plenary sessions are meetings that take place every six months, in different places, with the aim of forging links between members, teachers, tutors, apprentices and supporters of the ASP.
They are events to exchange experiences and ideas, present Action Learning Pathways, celebrate diploma accreditations and host Academy assemblies.
The next Plenary will take place on Sunday 14th of March 2021.
Informations and programme soon on line!