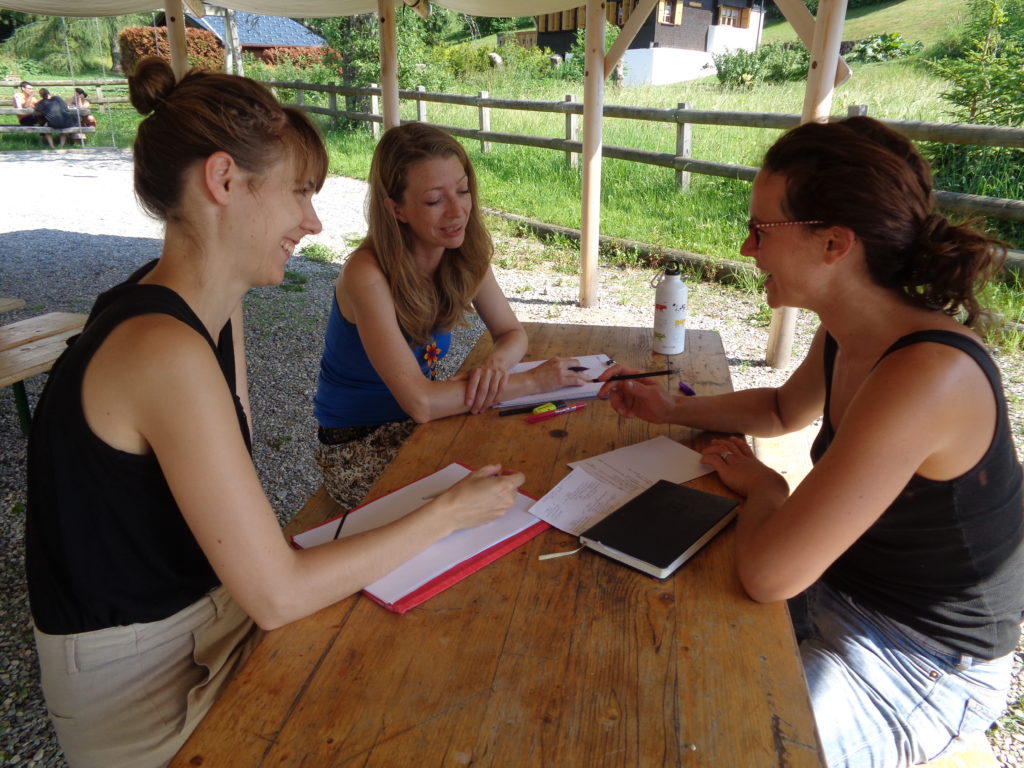 Anyone who has completed a 72-hour Permaculture Design Course can join the Swiss Permaculture Academy by paying their annual fee. It is possible to register at the Academy as an ordinary member or as an active learning member.
Any person and/or association with skills or knowledge relevant to the achievement of the social objective may be accepted as an extraordinary member.
To register is necessary to send an express written request for admission to the Secretariat with the necessary forms, the declaration of shared objectives that the Association proposes and the commitment to approve and respect the Statutes and Regulation. 
Registrations for new members are accepted in the period from July 1 to July 31 of each year. The Secretariat may give an agreement in principle on the basis of the application.
NOTE: In the absence of the required documents, the registration is not complete and is therefore not considered valid.